Moving can be an
experience, with so many things to pack, plan, and coordinate. Amidst all the chaos, one of the most crucial things you must get right is choosing the right moving company. The right moving company will not only make the process smoother but also ensure the safety of your prized possessions. With so many moving companies out there, here are five tips to help you choose the perfect moving company for your needs.
Research your Options
Researching your options is an essential step in choosing the right moving company. Start by asking for recommendations from family and friends. Check online reviews and ratings to gain insights into the reputation of different moving companies in your area. Look at the company's website and social media pages to get a sense of their services, policies, and pricing.
Verify the Company's Credentials
When selecting a moving company, ensure they have the necessary credentials. Check if the company is licensed, insured, and registered with the relevant authorities. A licensed moving company offers some level of protection against fraud, while insurance protects your belongings during transit. A registered company is more likely to be legitimate and accountable for their actions.
Get Multiple Quotes
Don't settle for the first moving company you come across. Rather, get multiple quotes from different moving companies. This way, you can compare the costs, services, and policies of each company and choose the best fit for your needs. However, beware of significantly lower quotes, as they may be indicative of poor quality services.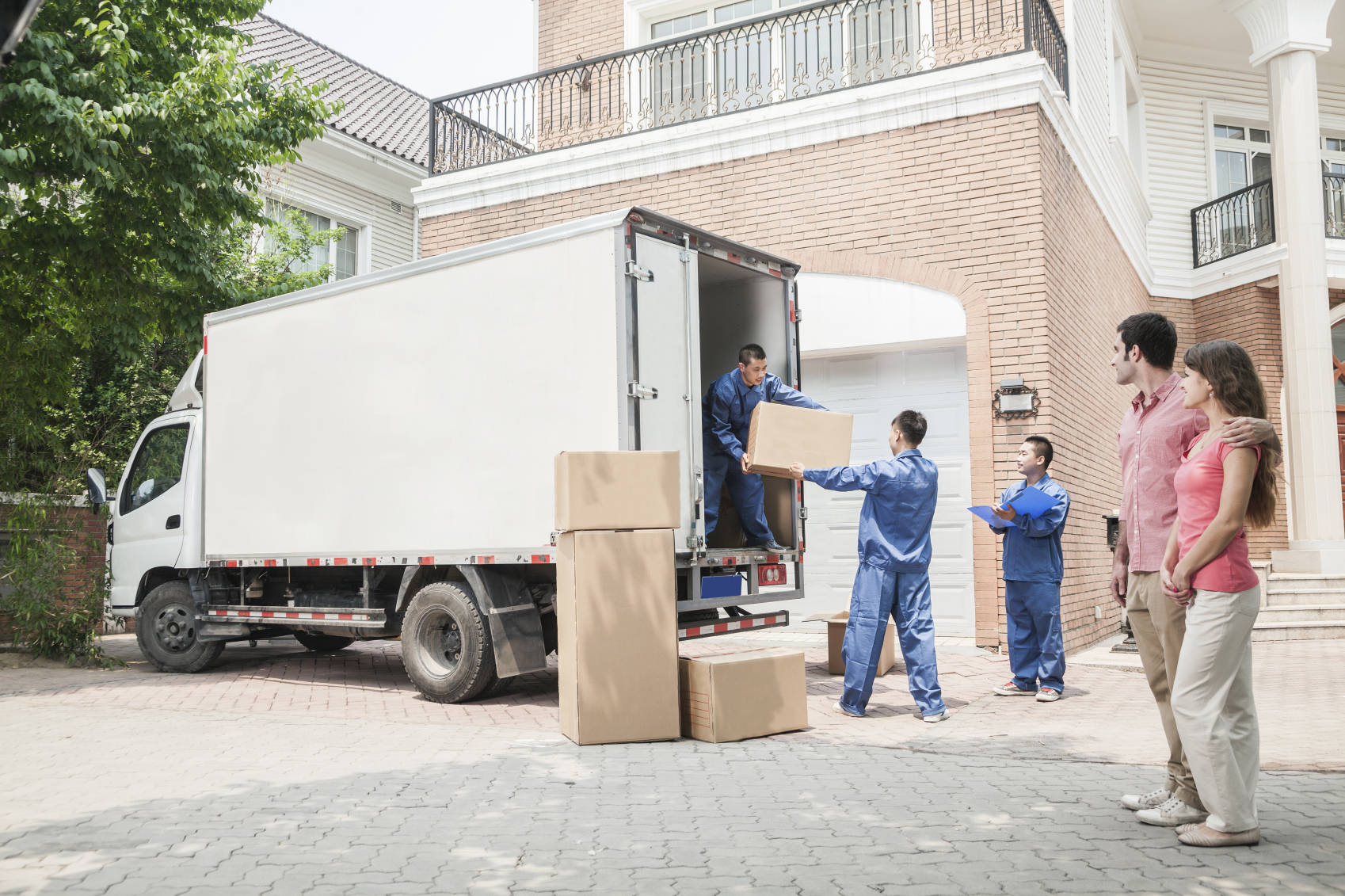 Clarify any Extra Fees
Moving companies may charge extra fees for additional services such as packing or storage. Ensure that you clarify any extra fees upfront, so you don't end up with unpleasant surprises later on. Additionally, discuss any custom requests you may have and ensure the company is willing and capable of accommodating them.
Ask about Their Process
It's essential to ask the moving company about their process, from packing to delivery. Inquire about what happens in case of delays or damages, and ensure the company has a protocol in place for addressing such issues. Ask about their storage facilities and security measures, especially if your belongings will be stored for some time.
Choosing the right moving company is crucial to ensure a stress-free and seamless move. Use these five tips to narrow down your options and choose the perfect moving company for your needs. Remember, a reputable moving company will always prioritize the safety and satisfaction of their clients.