Home security is a top concern for many homeowners, and with advancements in technology, there are more options than ever before. But with so many choices, it can be overwhelming to decide which home security system is right for you. Here are some important factors to consider when choosing the right home security system for your needs.
Determine Your Budget
Before you start shopping for home security systems, it's essential to determine your budget. Home security systems can range from a few hundred dollars to several thousand dollars depending on the features you want. It's important to keep in mind that some systems may require professional installation, which can add to the overall cost. Consider the ongoing monthly or annual fees for monitoring services as well.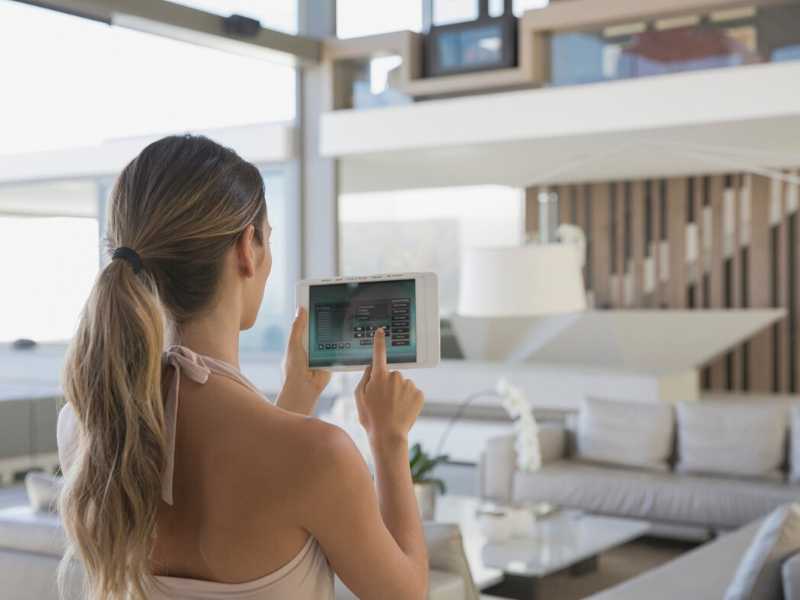 Assess Your Home Security Needs
Not all home security systems are created equal, so it's important to assess your individual needs. Do you need indoor cameras, outdoor cameras, or both? Do you want to monitor your home's entry points, such as doors and windows? Does your home have unique features, such as a pool or garage, that require additional security measures? Consider what you want to protect and what security features are important to you.
Look for a Reputable Company
When it comes to home security, it's crucial to choose a reputable company with a proven track record of providing reliable security systems. Do your research and look for companies with positive customer reviews, industry certifications, and a strong reputation for customer service. Avoid companies that make unrealistic claims or use high-pressure sales tactics.
Consider Alarm Monitoring Services
Alarm monitoring services can add an additional layer of protection to your home security system. With monitoring services, a professional monitoring center will be alerted when your alarm goes off, and they will contact you or emergency services as needed. While monitoring services may come at an additional cost, they can provide peace of mind knowing that your home is being monitored around the clock.
Evaluate the Features and Equipment
Every home security system comes with different features and equipment options. You may want to consider features such as smart home integration, mobile app access, and video analytics. In terms of equipment, consider aspects such as camera resolution, motion detection capabilities, and the number of cameras included in the system. Look for a system that offers the features and equipment that meet your specific security needs.
Choosing the right home security system requires careful consideration and research. By determining your budget, assessing your home security needs, looking for a reputable company, considering alarm monitoring services, and evaluating the features and equipment, you can find a home security system that provides the protection and peace of mind you need.