The excitement of planning a vacation can often cause us to overlook one of the most important aspects of leaving home – securing it. Burglars tend to target homes that look unoccupied and easy to break into, so it's essential to take necessary precautions to ensure the safety of your property while you're away. Read on for some useful tips and tricks to secure your home while you're on vacation.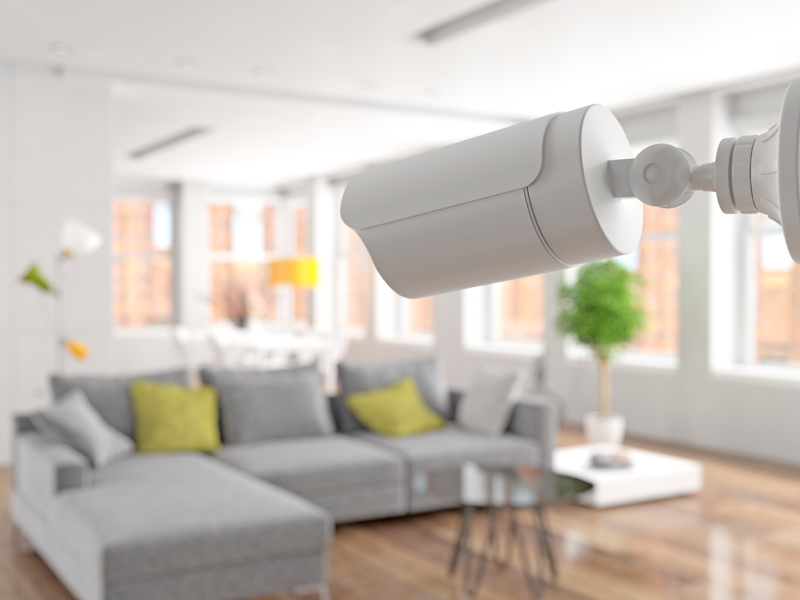 Install a Home Security System:
A home security system is an effective way to deter burglars and notify authorities in case of any suspicious activity. It's essential to select a system that will fit your home and your needs. Some systems can include surveillance cameras, motion sensors, and entryway alarms. This option can seem costly, but it's worth the investment for the peace of mind it'll offer you.
Inform Trusted Neighbors or Friends:
It's a good idea to let trusted neighbors or friends know that you'll be leaving town. The extra sets of eyes on your property will offer an added layer of security. Ask them to keep an eye out for any suspicious individuals near your home, take in your mail, and water your plants during your absence. Also, consider giving them a spare key in case of any emergencies.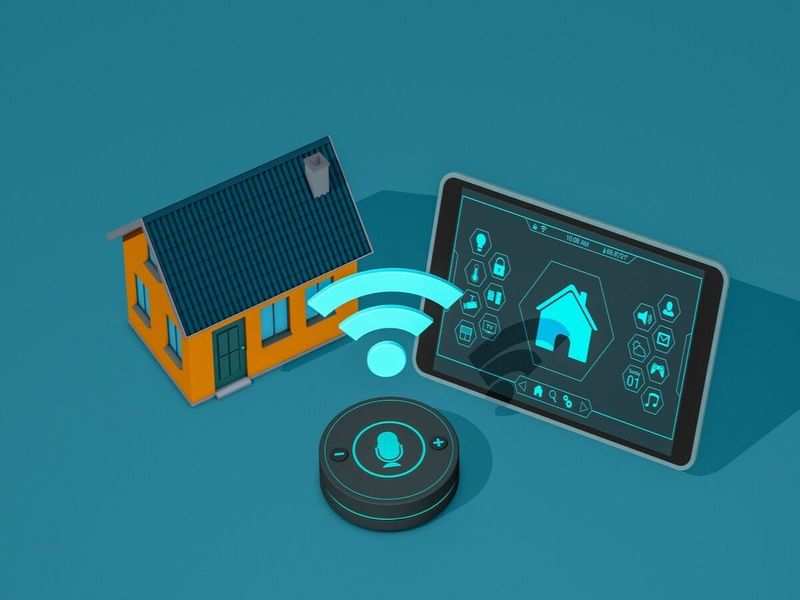 Put a Hold on Deliveries:
Stopping the delivery of the mail, packages, and newspapers is an excellent way of protecting your home from burglars. Piles of uncollected mail can alert burglars to an empty home. You can ask the post office to hold your mail, temporarily stop newspaper service, and suspend any regular deliveries while you are away.
Light up Your Home:
It's always a good idea to install light timers in your home before leaving. A light that turns on automatically at the same time each day will make it appear as though someone is home. Timer switches are relatively cheap and can be found at any hardware store.
Secure Your Windows and Doors:
Double-check locks on all doors and windows to ensure they're secure, and consider investing in smart locks that let you control access remotely. Burglars tend to avoid houses with strong and secure entry points.
Take Care on Social Media:
While it's tempting to post pictures and updates of your vacation on social media, avoid sharing your holiday plans or when you'll be leaving and coming back. Posting updates on Social media makes it easy for burglars to monitor your movements, so it's best to keep them private.
By taking these necessary precautions, you can secure your home and prevent burglars from targeting it while you're away on vacation. Install a security system, inform trusted neighbors or friends, hold mail delivery, light up your home, secure your windows, and minimize your social media activity. All these steps will go a long way to ensure your home's safety and your peace of mind when you're away from home.